For the best value car parts in Leeds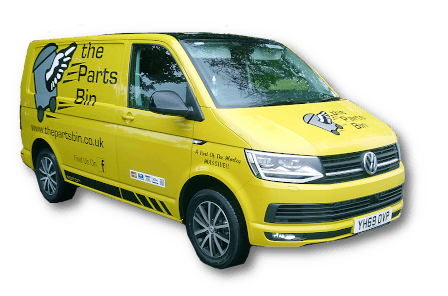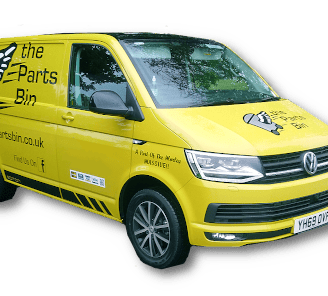 At The Parts Bin, we carry a large stock of panels, door mirrors, window regulators, headlamps, indicators and rear lamp units for Modern and Classic Cars from around the globe. If your door mirror is broken, we can supply just the mirror glass - a very cost effective way of repairing a broken mirror if there is no need to replace the whole assembly. Our modern parts and panels provide replacements for virtually every make available including
BMW

Mercedes

Mini

VW

Vauxhall

Ford

Rover

Audi

Seat

Peugeot

Renault

Citroen

Fiat

Alfa Romeo

Toyota

Jaguar

MG

Honda

Mazda

Nissan

many others
Our Classic Car parts supply is growing in popularity, and we can provide complete replacement catalogue body parts and panels for:
Morris Minor

Original Mini

Classic MG

Triumph

Rover

Ford

Vauxhall

and many other makes.
Great products at great prices
If your vehicle's body panels are damaged due to an accident or have aged, our aftermarket replacements cater to all makes and models. Discover the range and find the perfect fit for your car today.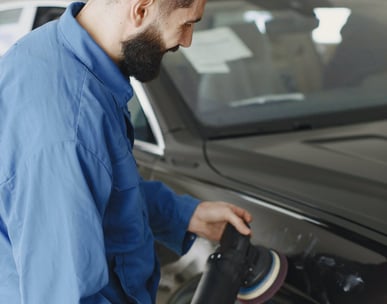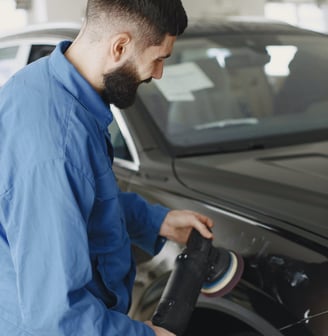 Car mirrors act as your extra set of eyes on the road, providing crucial warnings about potential hazards while changing lanes or reversing. Despite the emergence of sensors and warning systems, nothing replaces the importance of driver awareness. Wing mirrors, susceptible to damage in accidents, can be replaced affordably at The Parts Bin.
Essential for dark evenings or harsh weather, headlights are crucial for visibility and safety on the road. When they break, swift replacement is vital. At The Parts Bin, we carry headlights for various car makes and models.